Crime spree hits Magnolia
Posted on December 3rd, 2017 by Sara
By reporter Steven Smalley
As of Friday, we need a laundry list to delineate all of the crimes in the neighborhood. Let's start with a bank robbery.
Washington Federal was held up Friday around 2 PM, according to witnesses. No other information available.
Now jump to the gas station. The 76 convenience store was hit with a smash and grab burglary for the second time in recent memory. The front door was kicked in by persons unknown who managed to steal scratch lottery tickets, cigarettes, and a limited amount of cash in five minutes. The whole thing was captured on video, but faces were covered, according to those with knowledge of the situation.
As we travel up the hill to the swell addresses, Monday marked a busy time for burglars and other assorted rip-offs with police reports on 36th, 38th, and 39th. All during the daytime.
Now take a look at these pictures taken from a video from the Bellaggio condominiums. This man helped himself to the packages in the lobby. If you know this guy, call the police.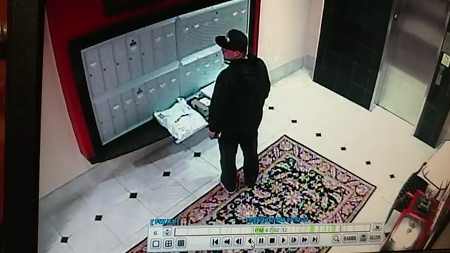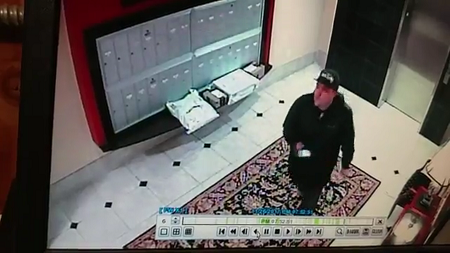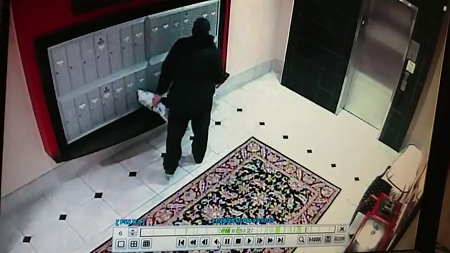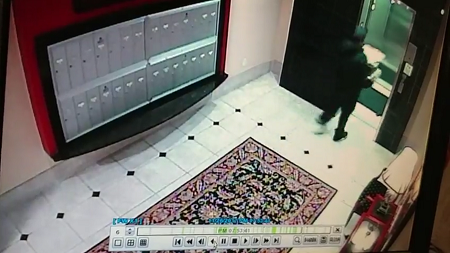 As a matter of record, Seattle Police sources tell Magnolia Voice that one patrol car is generally all we're assigned in Magnolia.
One response to "Crime spree hits Magnolia"