Denali Fitness closed
Posted on September 25th, 2017 by Sara
By reporter Steven Smalley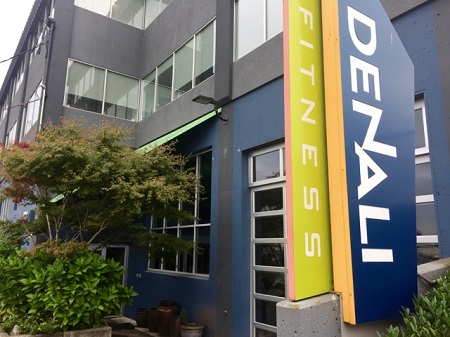 A note on the door of Denali Fitness Interbay by owners Sang Kim and David & Michelle Croom acknowledges the exercise facility ended business there on September 15. 

"We are very grateful for your membership and patronage over the past 10 years. Unfortunately we were unable to negotiate a new lease with terms that met our needs for parking and rent," reads the note.

Lights inside the building were turned off and electronic control panels on exercise machinery were wrapped in plastic. Also, parking spaces in front of the business were blocked off.