Sunday in the park with music
Posted on August 18th, 2017 by Sara
By reporter Steven Smalley
Discovery Park is the place for those who love the arts this Sunday as Discover Music in the Park announces the line-up of orchestral and dance ensembles.
Beginning at 1 o'clock, the likes of Grieg, Beethoven, and Rachmaninoff will be performed by the Lake Union Civic Orchestra in conjunction with Khambatta and Kaleidoscope Dance Companies.
Everyone is invited for a full afternoon of free entertainment at the Daybeak Star Cultural Center, upper field in Discovery Park. Click here for more information.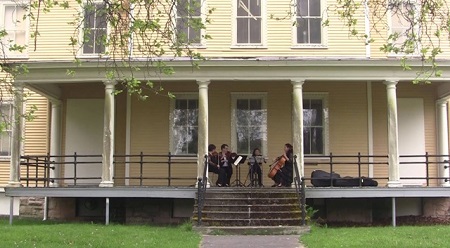 2 responses to "Sunday in the park with music"