Help Magnolia represent at Neighborhood Summit
Posted on March 25th, 2014 by Sara
"Seattle Mom" writes
I just filled out a survey for the Neighborhood Summit on April 5 and I thought other Magnolia Voice readers might want to fill it out too, to be sure Magnolia is represented in the survey.
Here is the Summit info: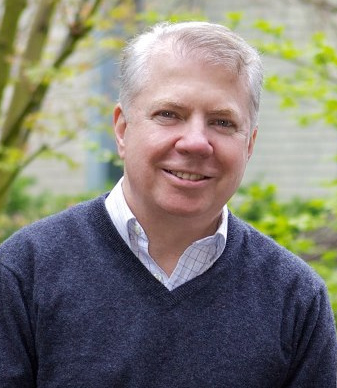 I believe there is a need for greater transparency and consistency in providing information and soliciting input from community leaders. That need is becoming more apparent each day. When I am out in the communities throughout the city, I hear time and time again that people want to feel valued, listened to, and acknowledged.
At a recent community meeting someone asked "Why can't the city connect with us?" It's a good question and one that is worth pursuing.
Through our online survey, we learned that one of the things we can do to show that we value our neighborhoods is to listen. When asked what we can do to be more effective at solving problems, we heard that we should more attentive, more responsive and use the input we gather from our residents. And when asked what one thing we could do to change the relationship between the city and our communities, responsiveness ranked high on the list.
This input has been valuable and is helping us shape our Neighborhood Summit. We need to repair our relationship with our neighborhoods.
Engaging residents to determine community values and priorities is a continuing process, and the Seattle Neighborhood Summit is the first step for my administration. I ask you to join us, take a seat at the table, and join the conversation.
– Mayor Ed Murray
Click here to go to the info page and fill out the survey!
One response to "Help Magnolia represent at Neighborhood Summit"